CATERED EVENTS AREN'T ALWAYS FORMAL
Looking for full-service catering alternatives? CaterOR offers advice and tips to help make everyday entertaining easy, enjoyable, and — most importantly — affordable. Cheap catering doesn't mean sacrificing style or quality!
Partial catering or "partial-service catering", incorporating some but not all food from a caterer or a restaurant that caters into an event, can be an inexpensive alternative to sit down, full service catering or doing all the cooking yourself. Potluck dinners are also a time-honored alternative to catered events and can easily be adapted to include partially catered foods.
CATERING INFORMATION
Learn about catering Terms & Options, different styles of catering, how to choose a catering company, special diet concerns, catering for kids and more.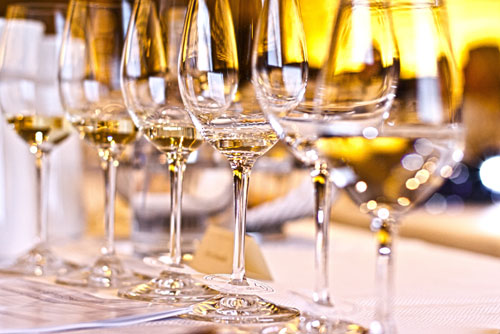 CATERING ALTERNATIVES
Partial catering is only one of a variety of party food options that can save money on event planning. Get information about the best ways to use pre-cooked food and tips on cooking for a crowd in our Catering Alternatives section!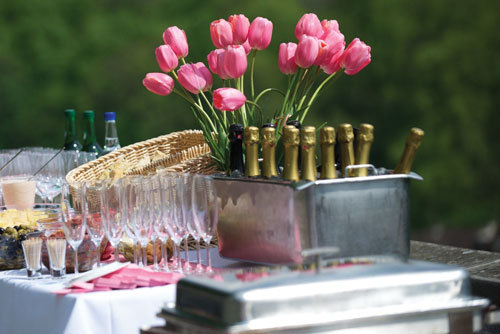 POTLUCK PLANNING
What's the difference between a great potluck dinner and a collection of unrelated food items? Planning! Find out how to host a great party with great friends and great food. Choose one of our "Theme Potlucks" to make it even easier!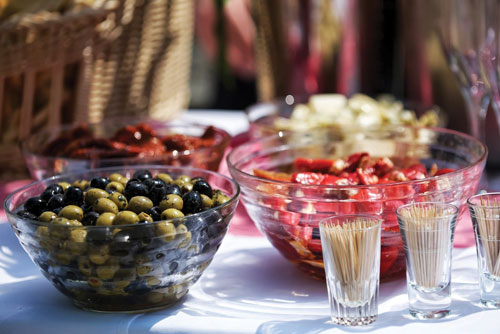 CATERING DIRECTORY
Find a local caterer in your area. National directory by state and city of catering services and restaurants who cater.
Caterers
Catering services
Event planning services
Food trucks
Restaurants that cater
Specialty bakeries

NO chains!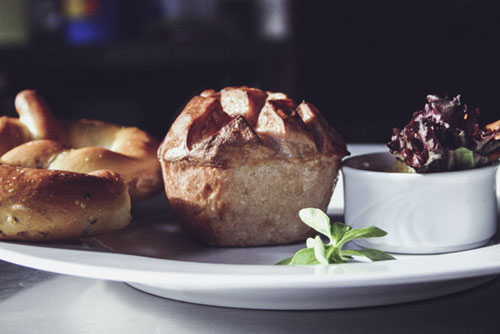 When you're having a special event of any size — a DIY wedding reception for 100 people, a cocktail party for 50, a birthday barbecue for 20, or a potluck dinner for 10 — the hardest decision is who's going to make the party food.
Party food choices include full catering, partial catering, potluck and cooking yourself. Each option for event food has its own cost in money, time, and effort. The trick to having a successful event is finding the balance that works for you. With a little research and some creativity, you can have the party you want at a cost you can afford, and actually get to enjoy it, too!