Why "CaterOR?" Because catering isn't a set thing.
It's a "this OR that" thing, or at least we think that's how it should be.
This site came about because of a simple party for ten people or so. I made a menu, a shopping list, and then thought about just how long it was going to take to prepare everything. It's not that I hate cooking, but I do dislike having to cook. Suddenly the party didn't feel like fun anymore, it felt like work...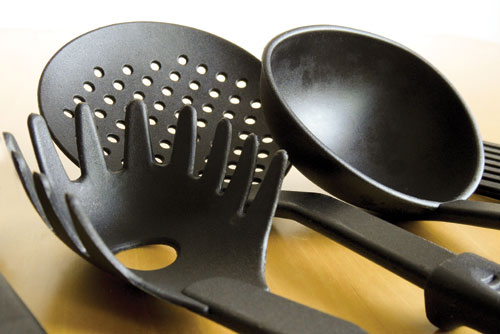 So I looked at my great menu and thought, "Why not just have a caterer make the main dish? It can't be that expensive." Easy, right?
Wrong.
I discovered that it's not all that easy to find a local caterer if you're not looking for (insert name of chain restaurant here) or planning a wedding. There just didn't seem to be an easy to find list of local caterers who were available for partial service catering.
And that's how CaterOR.com was born.
Not every event needs to be catered. Not every party needs your personal touch on all the cooking. Sure, most of the time it's less expensive. But the time factor, the food factor and the "we-don't-enjoy-cooking-for-an-army" factor (at least for me) come into play as well. And maybe that might be the case for you sometimes, too. Cheap catering options are out there, and we've tried to make them easy to find. Or maybe you just want to have a potluck with some pizazz.
Whatever the reason you've made it here, welcome to the site! We've got catering ideas, potluck ideas, ideas about how to combine the two, and so much more. So make yourself at home, drool at the yummy pictures, and have fun planning your party!
Have a question or a suggestion for the site? Email us!